What does liberation look like in 2021, amidst COVID-19, Black Uprisings, politicians continuously stripping away our bodily autonomy, a polarized nation; one side seemingly striving to protect their neighbors and contain a deadly, novel virus; the other, selfishly fighting tooth and nail for the "freedom" to spread the illness to anyone within breathing distance?
What does liberation mean today? How can we keep our inherent connection to one another intact and harmonious as we face these complex and complicated issues head on? How do antiracism and critical race theory support our efforts in the workplace as agents of change?
We are always going to have more questions than answers, however, when we ask these complicated questions, we ensure that our communities will always find creative ways to connect, communicate, relate, and liberate.
Be the Change (BTC) has always experientially addressed pathways of creative connection in our spaces of education involving the youth and organizations. One of our most popular and powerful initiatives started in the wake of COVID-19 and the latest Black Uprising: Becoming an Antiracist Organization (BARO).
Becoming an Antiracist Organization was a 10 year creative process in the making, which fully blossomed after the murder of George Floyd last summer forced many organizational leaders to finally connect with and listen to management and their employees in a way that embraced their full humanity.
Can Music Be a Catalyst for Liberation and Change Supporting Our Work of Becoming?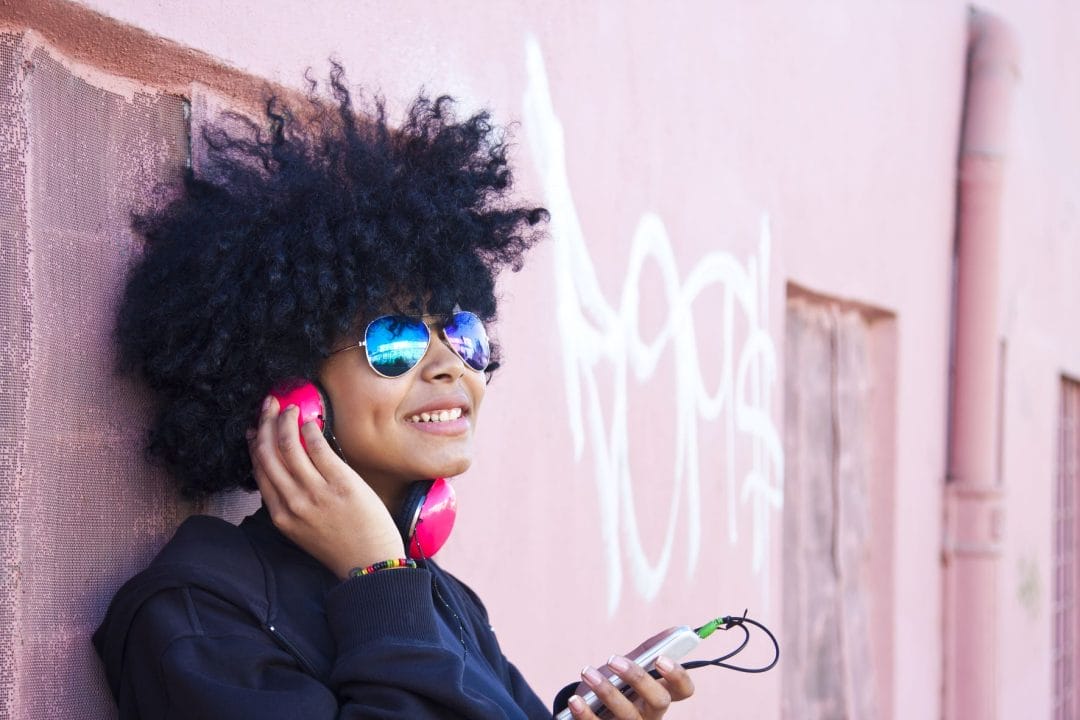 The beginning of this decade brought a new fervor for the fight for liberation and has been a song mobilizing us from our streets, offices, homes, and communities, challenging us to embrace new notes and harmonies, and using its dissonance to jolt us out of accepting the status quo, so that we can form a new social imagination.
Becoming an Antiracist Organization became Be the Change's new social imagination, and music has supported this 20+ antiracism trainings across all racial, ethnic, and organizational communities.
Music, as many of us know, has educated, enlightened, and healed communities since the first drum beat and percussions were heard long ago.
Be the Change is no stranger to making people feel good as they engage in hard work, and while our work shifted in many ways as we pivoted to an all-virtual platform at the start of the pandemic, one thing that remained constant was using music to express support for liberatory movements.
In our virtual workshop, we play funk, 60s pop, melodramatic blues and jazz, hip-hop, Beyoncé as her own genre, Prince, Fela Kuti, Noname, Sweet Honey in the Rock, Lo-fi Beats, Nina Simone, Luther Vandross, and much more.
For Our Becoming an Antiracist Training Series, We Center Black and Brown Musicians.
We find that the beats from these songs work alongside the ebb and flow of emotions that may arise when discussing antiracism in the workplace, digesting some of the harsher feelings that arise out of doing this critical work and supporting folks on their journey of "becoming" with moments of musical nostalgia, giving people hype beats to start their weekend, or just playing powerful voices that can strum people's heartstrings.
At Be the Change, we understand that building relationships in virtual spaces requires us to uplift our humanity through an immediate connection to the body.
When we focus on somatics as a way to integrate the antiracism frameworks or as a reminder to pivot from dominant culture practices by moving from head to heart, we find the music we choose in these zoom rooms is just as essential as the theories, exercises, and trainers offering the material of the day. Music makes us feel, laugh, love, cry, breathe harder, faster, deeper. When folks are immersed in the workshop they may also anticipate or experience a multitude of feelings and emotions. We use music to support the work, carry them through those feelings of struggle, inspiration, doubt, pain, and joy to allow transmutation.
Music is like a universal language. Before we speak, we breathe. Our ancestors channeled their emotions and feelings through beats before they ever uttered a word. Music has also been the dominant medium that has supported liberation throughout the history of the world. You'll find singing, drumming, and other instrumental tones in most spaces of protest, rallies, prayer circles, spiritual gatherings, marches, etc.
No Matter the Era, the Song of Struggle Remains the Same
Mahalia Jackson, a famous gospel singer at the March on Washington with the other Civil Rights/Freedom Rights Movement leaders was one of the few to know about MLK Jr.'s actual dream the night before. She gently nudged Martin Luther King Jr. to skip his original speech in favor of sharing his dream with the public, in what is now his most famous speech.
Music is queer and liberatory.
It's fresh and never ages — it adapts. Music is like flowing water; it shapes each era it runs through similar to how a river shapes the mountain it runs through. And yet, that mountain also shapes the flow of the river, just like a specific era and the perspectives of that time shape music.
Music exists as reciprocity. It asks us to do the same. Behave the same. Be the same. Be reciprocal creatures dancing in communion whilst holding different notes, swaying to different beats, crescendoing, expressing our timbre and staccato vibes when necessary.
Music deeply connects us to memories of our bodies. It has the power to uplift and maintain any mood or feeling. Music is the vibratory movement that calls us to liberate ourselves from the ongoing oppression each generation from the dawn of time faced when we forgot how to express creatively and harmonize in the dissonance and chaos. It's the fifth element that reminds us of who we are and how we can create infinitesimally a new way to relate to the Earth and all the sentient beings on it. Music is in our breath, in our blood, in our cells, and in our muscles.
We are music and therefore, we are liberation.
So, it's not surprising how deeply influential music has been for Be the Change in this antiracism work through our Becoming an Antiracist Organization series. People appreciate, are excited and empowered by the welcoming, departing and in-between melodies that we offer them whilst doing the hard work of antiracism. We, like our elders and ancestors, are living in challenging times, and like them, we have found ways to embrace the struggle by using the ancient and beautiful tool of music.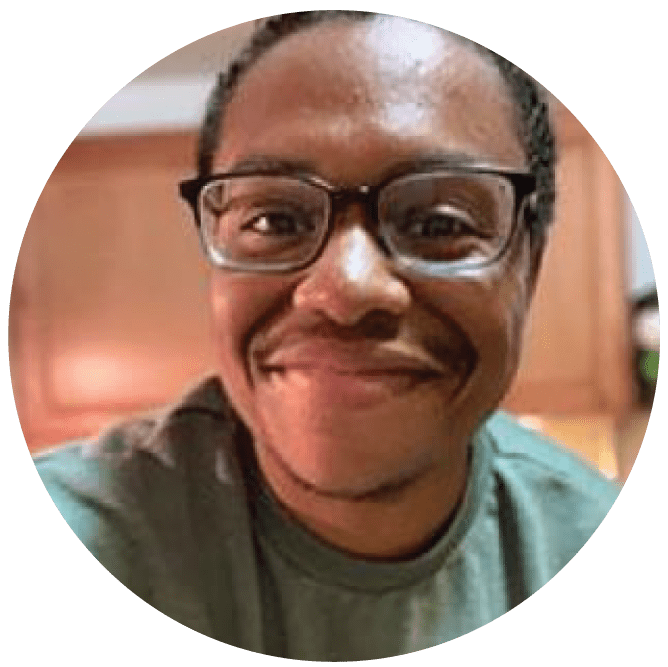 Tunes to Accompany You on Your Journey to Liberation
Favorite this short playlist of some songs we gravitate to:
Curated Be the Change Playlist
Follow us on Facebook, Instagram, Twitter, and LinkedIn. We'll be showcasing some of our playlists and hope to inspire and enliven people to use the power of music to engage with the pleasure it evokes to continue their liberatory work.
Share with us Facebook, Instagram, Twitter, and LinkedIn what keeps you creatively connected and moving during these pivotal historical times! What music keeps you elevated? We would love to hear from you, even if you just stop by to say "Hi."
Explore
Our Team
Read About Us